This list is made post release of Wrath of Titans. This is just to give you the idea that why i didn't include Hunger games, Wrath of titans etc. The number in the list symbolizes my priority to watch the movie. So lets start :
1. The Dark knight Rises :
Everyone's waiting for the final installment. First i thought no one can reprise the magic of The Joker, but Christopher Nolan always keeps an ace under his sleeves. This time he is bringing Tom hardy as the next villain. After watching Warrior, i think Tom is the best person to do justice to the role of Bane.
2. Django unchained :
The best part of the movie is that its Quentin tarantino's movie.  And then you have Leonardo di caprio, and then Jamie fox and then Samuel L jackeson and J Gordon levitt, Christoper Waltz and the list goes on. Man this is surely going to be a Epic.
3. The Hobbit :
Peter oh peter… plss keep making movies like LOTR. In the times of novels made into movies like Twilight, Harry potter etc which never do justice to their writers, Peter Jackson stand tall Creating magic using the threads of magnificent writings of R R Tolkien.
4. Prometheus :
I watch movies not for heroes but for directors. Ridley scott is one of my favorite. Whatever he makes i' ll watch it. And for the first time he is doing Sci-fi, and so i am keeping my fingers crossed.
5. The Great Gatsby :
One more movie based on a famous novel. After a bad response from his  last movie J edgar, i think Leonardo di caprio will be itching to prove again. Hope he gives yet another power packed performance which he is famous for.
6. The gangster squad :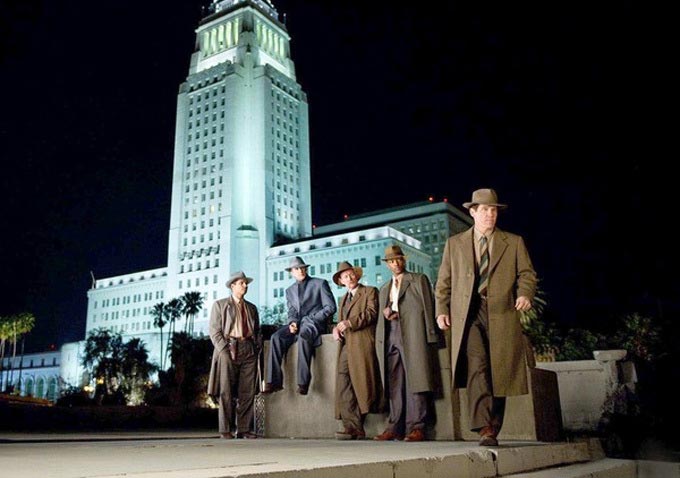 One more movie with a huge star cast Sean pean, Ryan gosling, Josh brolin, Emma stone. Crime drama from 1940s and 1950s always attracts me. Waiting eagerly for this one.
7. Skyfall :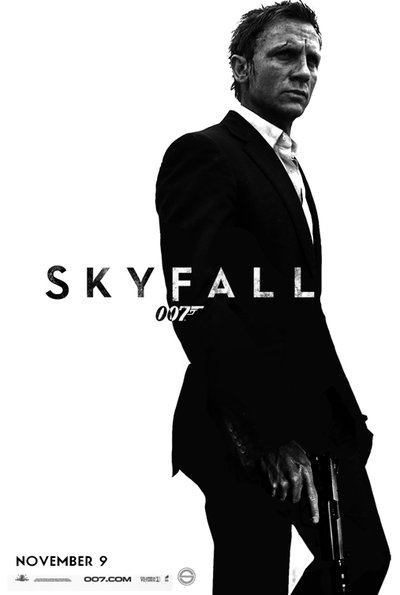 I am a Bond fan but during last couple bond movies, the story line up has gone down so with the incoming of ace actors like Ralp fienes and Javier bardem, i expect the old bond style movie to be back.
8. Bourne legacy :
The first 3 parts and this one is totally independent of each other. I am a bit disappointed in not seeing Mat Damon but Jermy Renner & Ed Norton are themselves excellent actors. So hope for the best.
9. The Dictator :
Just watch the trailer and then you would know why it made it to this list. You remember Borat, yeah this is the same guy Sacha Baron Cohen. This guy is insane and so are his movies. I would really love to shell out my money to watch this movie first day first show.
10. The Amazing Spiderman :
I don't know whats amazing it's going to be in this one. I think the producers just want to reinvent this series in hope to make something like Batman trilogy. Not much expectation but still gonna go and watch it.
11. The Avengers :
Its hard to believe that its gonna be a great movie but the kind of attraction this movie has generated will surely bring the fans to the ticket window. I seriously think its difficult to adjust so many heroes in a single movie but then who would have imagined a Batman movie making to IMDB top 10. Story wise it can be a dud but still a money grabber for the producers.
Few other movies to look out for are Total Recall, Ice age: continental drift, MIB3 etc, Expendables 2, Resident evil etc but i wont ever waste my money on them rather i would wait for the DVD to release.
I have made this list a bit late. But its always late than never. I thank my co authors for bearing with me.


The following two tabs change content below.
IIT - Madras Alumni. An avid movie buff literally eats, drinks and lives on movies.